Our bar in 360 panorama view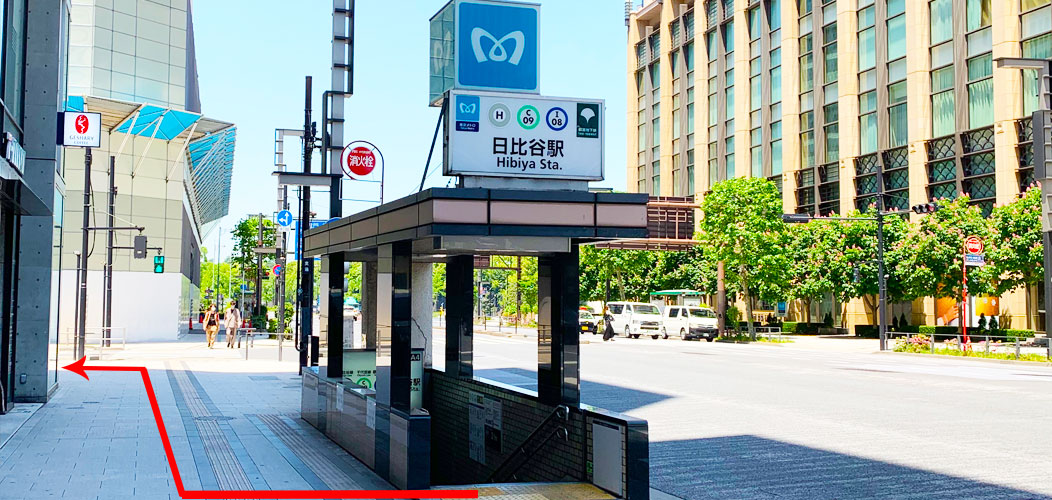 Step 1
Leave from subway HIBIYA STA. (EXIT A4) and go straight.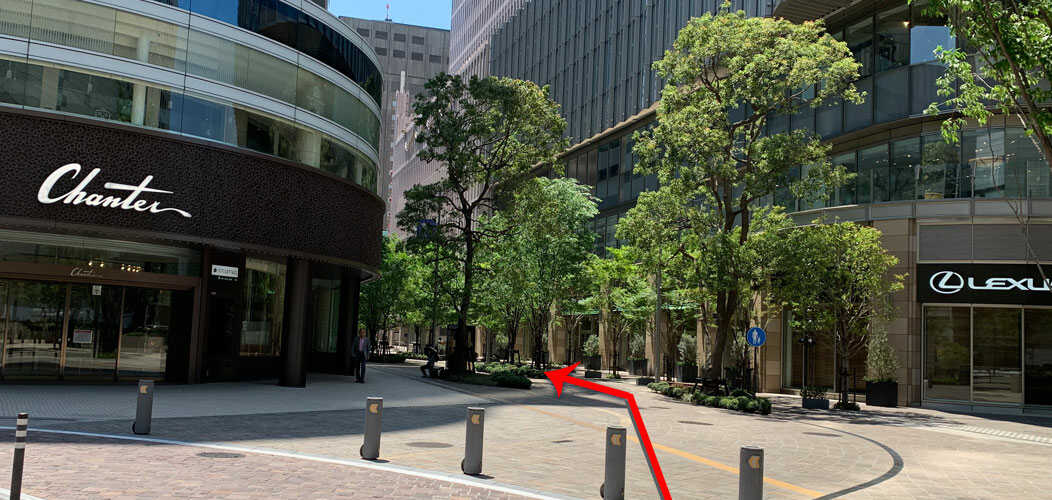 Step 2
Continue straight, passing the Hibiya Chanter building and Tokyo Midtown Hibiya building.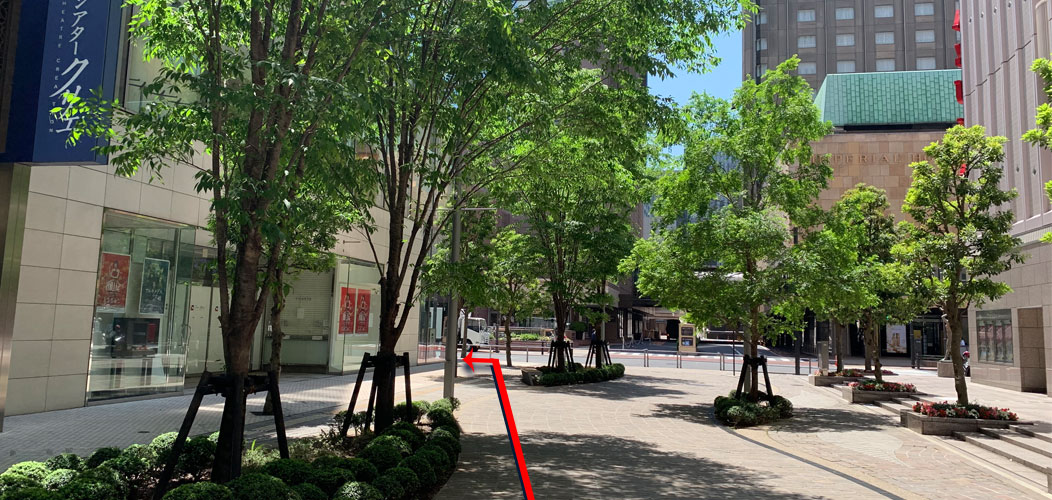 Step 3
At the street (in front of the Tokyo Imperial Hotel) make a LEFT.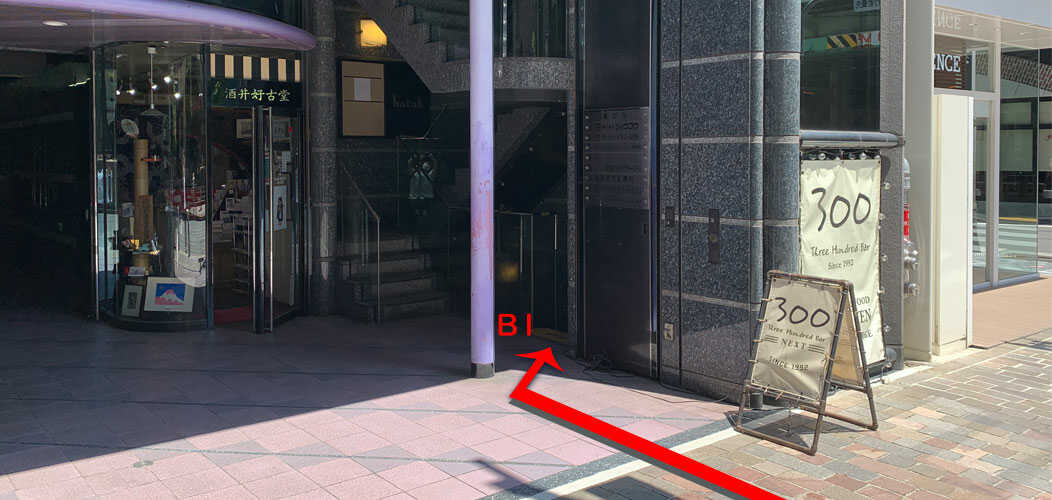 Step 4
Find 300BAR NEXT located on the left.
Bar is located on the basement floor.
TOKYO, CHIYODA-KU, YURAKUCHO 1-2-14, MURASAKI BLDG. B1

4 mins from GINZA STA. (EXIT C2、C4)
4 mins from HIBIYA STA. (EXIT A4)

Monday to Friday: 5:00 PM – 2:00 AM
Saturdays, Sundays & Holidays: 3:00 PM – 2:00 AM

TEL 03-3593-8300