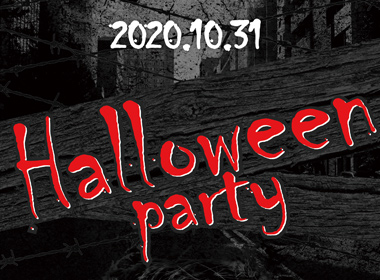 All 300BARs will be decorated for the theme of "Halloween & Day of the Dead"!
For a limited time only, we'll be serving up Halloween cocktails and food!
♥♡ Halloween Special Menu Information (From October 23 to Oct. 31) ♥♡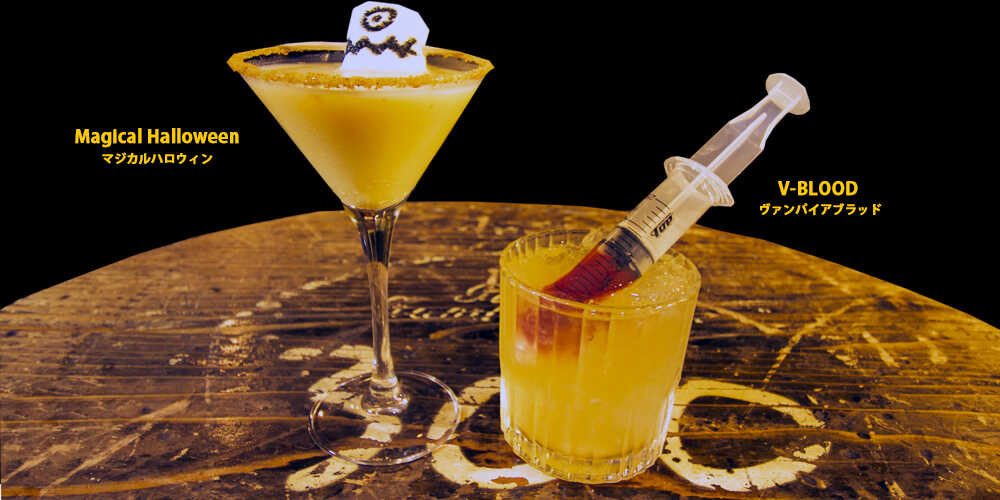 ■ Halloween Special Cocktails
☆ Magical Halloween
Sweet pumpkin liqueur with a touch of ginger. Taste the freshness of ginger & the sweetness of pumpkin.
☆ V-BLOOD ~ Vampires
A refreshing orange fruit cocktail. You can adjust the amount of syrup as you like and enjoy it as sweet as you like.
■ Halloween Special Food
☆ Bloody Pumpkin Hamburg Steak 
300BAR's hamburg steak is back for Halloween! Try the harmony of pumpkin sauce and tomato sauce.
☆ Halloween Penne Gratin
A special penne gratin with a mix of Tohoku Bokujo Farm's Nagachan squash and white sauce, available only at 300BAR!
We also offer Gelato made from "Nagachan squash" grown in a completely chemical-free environment at our group's direct-managed "Tohoku Bokujo Farm".
The Gelato is full of nutrients and has a gentle taste, so be sure to give it a try♡