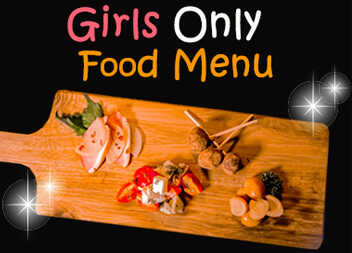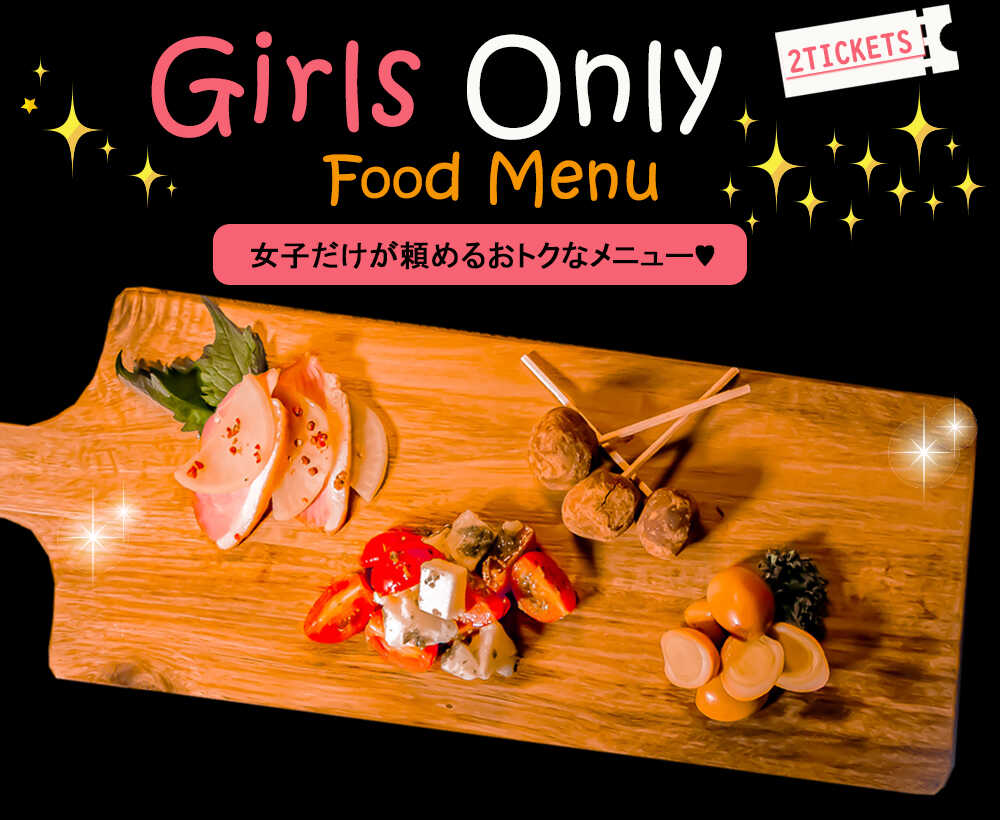 The special set menu of our finest appetizer and dessert !
A more affordable price just by using 2 discount tickets
⌒*⌒*⌒*⌒*⌒*⌒*⌒*⌒*⌒*⌒*⌒*⌒*⌒*⌒*⌒*⌒*⌒*⌒*⌒*⌒*⌒*⌒*⌒*⌒*⌒*⌒*⌒*⌒*⌒*⌒*⌒*⌒*⌒*⌒*⌒*
◆ Menu Options
Smoked Duck Breast and the Pickled Radish
Smoked Duck Breast and the Pickled Radish
from the pesticide-free Tohoku Bokujo Farm A juicy flavour and an addictive taste.
The rendered duck fat match perfectly with the pickled radish.
Caprese Salad (With our exclusive Genoa dressing)
Assorted fresh garden tomatoes, top with plenty of mozzarella cheese, 1 bunch of our pesticide-free basil leaves,
a fabulous finishing touch is some fruity olive oil. The BEST SALAD EXPERIENCE EVER!!
Luxury Handmade Chocolates
A little rum mixed up with a lot of dark chocolate, create a great and bitter taste
in order to satisfy the most discerning palate.
This is definitely a must-try.
300 Bar special made smoked quail eggs
This dish is so luscious and exquisite, and the soft and chewy texture is like no other. Once tasted, always wanted!
⌒*⌒*⌒*⌒*⌒*⌒*⌒*⌒*⌒*⌒*⌒*⌒*⌒*⌒*⌒*⌒*⌒*⌒*⌒*⌒*⌒*⌒*⌒*⌒*⌒*⌒*⌒*⌒*⌒*⌒*⌒*⌒*⌒*⌒*⌒*