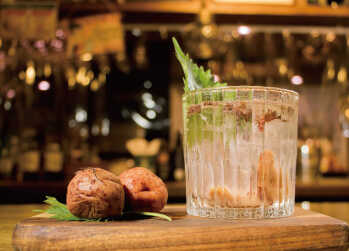 Introducing "Tohokuboku Bokujo Farm Plum Sour", a new "CHOINOMI (quick drink)" menu for a girls' night out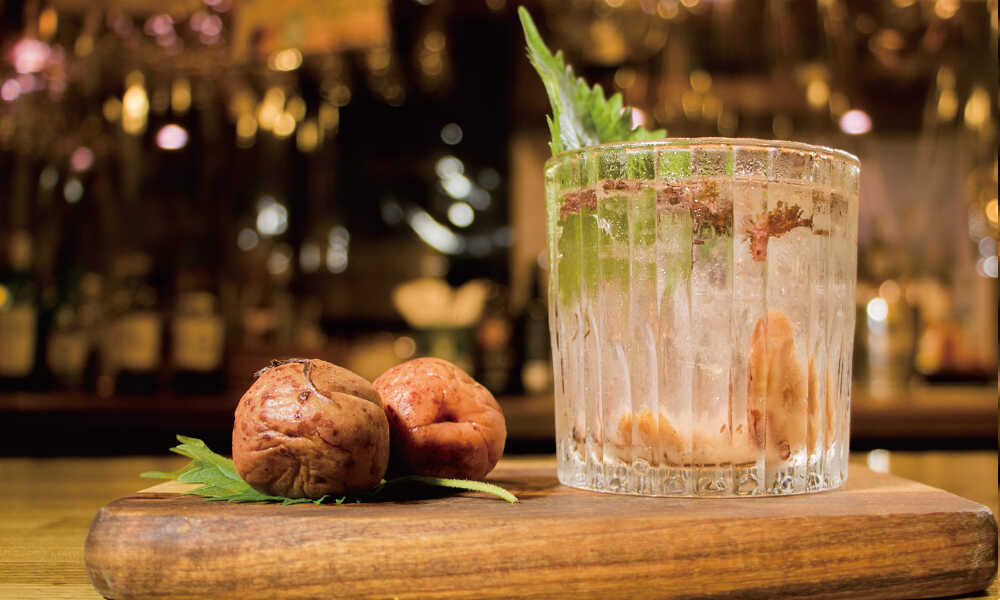 About the "plums" from Tohoku Bokujo Farm that are used in the Plum Sour
At Tohoku Bokujo Ranch, the 300BAR's sister company committed to organic farming, there are plum trees
that have not been bloomed or produced plums for 10 years because the farm do not use any pesticides.

Some varieties of modern plum trees have been modified to bloom only with pesticides.
In April 2010, th plum trees, which had not blossomed for ten years, finally blossomed, and in June, they produced fruit.
This is the result of the plum trees adapting to the "completely pesticide-free farming" land.
We hope you will enjoy this special Sour made with the plums produced by the 10 years sinere work.
The article (in Japanese) on the Tohoku Bokujo Farm's website ⇒ https://www.tohoku-bokujo-online.com/hpgen/HPB/entries/31.html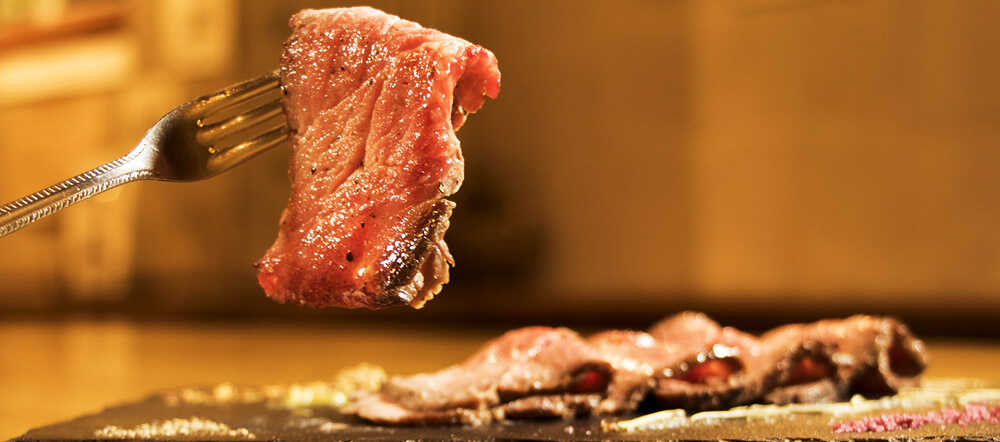 We have prepared the "Original Roast Beef" for you to enjoy with the Tohoku Bokujo Farm Plum Sour!
It is served with red wine salt and homemade herb salt, so you can enjoy it as you like.