Our bar in 360 panorama view
DIRECTIONS: 300BAR 8-CHOME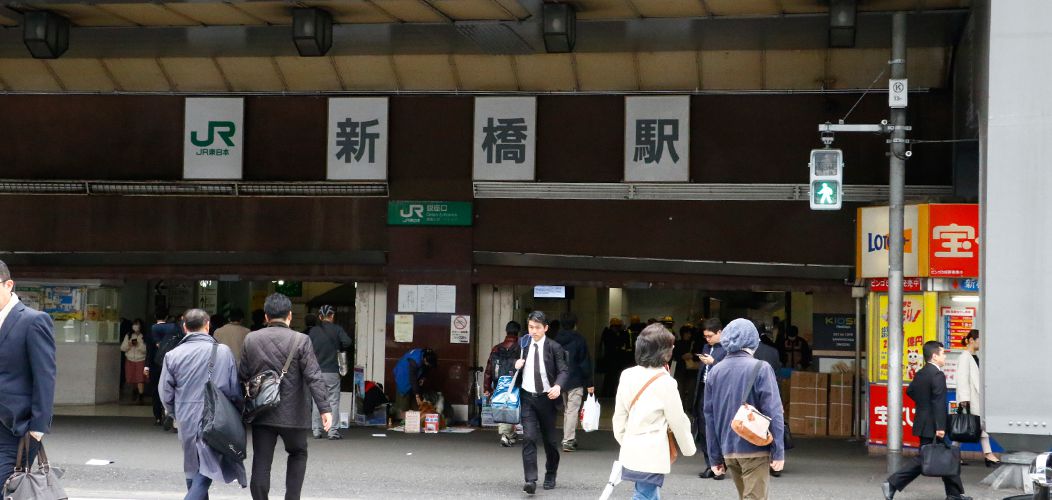 Step 1
Take the Ginza Exit from JR SHIMBASHI STA. (Yamanote Line).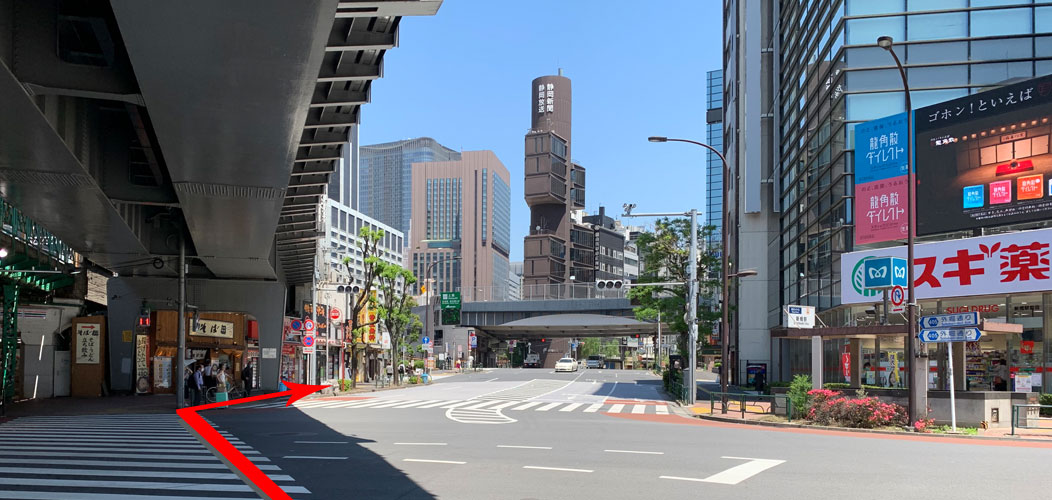 Step 2
Once outside, take the road and go under the bridge as shown above.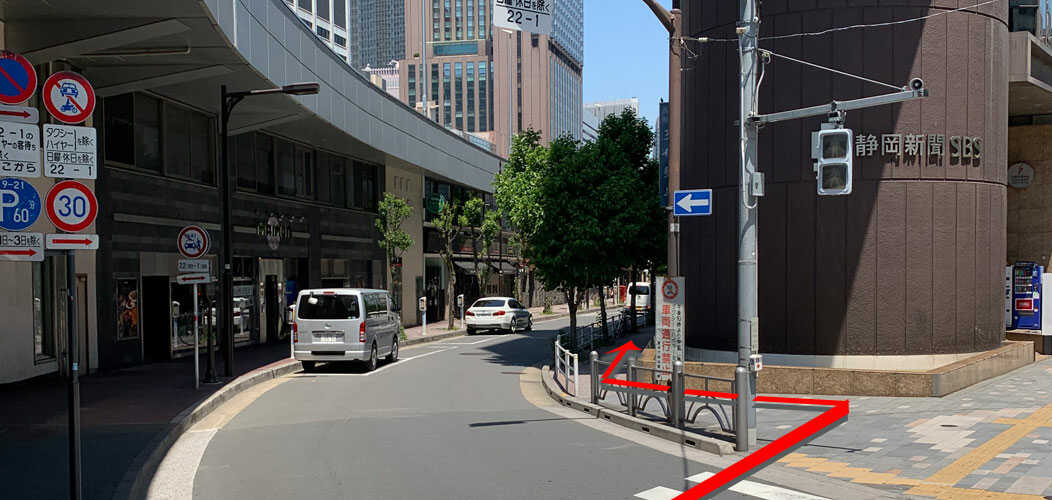 Step 3
Make a LEFT immediately after the bridge to enter "Ginza Corridor Street".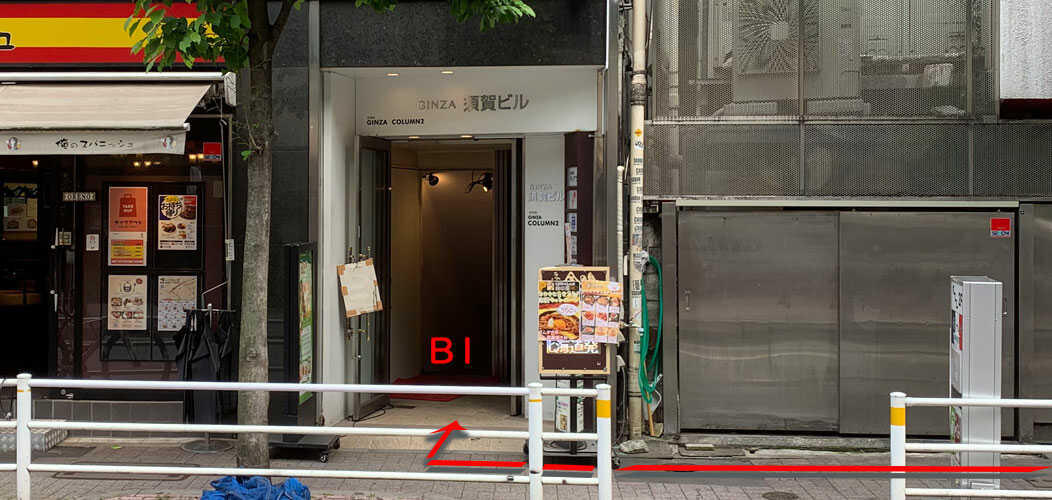 Step 4
Spot 300BAR 8-Chome to your right.
Bar is located on the basement floor.
TOKYO, CHUO-KU, GINZA 8-3-12, GINZA SUGA BLDG. B1

2 mins from SHIMBASHI STA. (Ginza Exit)
Monday to Friday: 5:00 PM – 2:00 AM
Saturdays, Sundays & Holidays: 3:00 PM – 2:00 AM

TEL 03-3593-8300