2019年9月2日
Watch the International Rugby Event at All 300BAR locations!(Sep. 20 to Nov. 2)
Drop by and watch the International Rugby Games with us!
The first match of the Rugby game is going to kick off on Friday, Sept. 20! Watch the game with wide selection of beer and cocktails at ALL 300BAR locations!
Our 300BARs are ready for the games!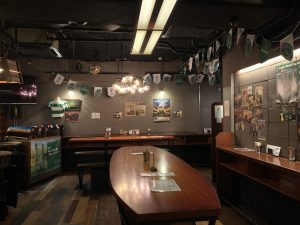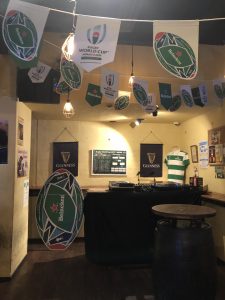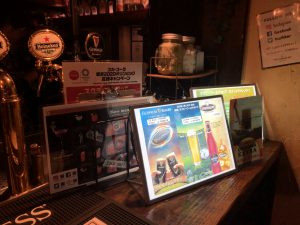 Friday, 1st November (BRONZE FINAL)
From 6:00 p.m. New Zealand v Wales
Saturday, 2nd November (FINAL)
From 6:00 p.m. England v South Africa
Bring your friends and enjoy watching games at GINZA 300BAR! (300BAR 5Chome, 300BAR 8Chome, and 300BAR NEXT)
[GINZA 300BAR]
Established in 1992, GINZA 300BAR is the oldest standing bar in Ginza, serving fresh cocktails and mojitos with ingredients from the Tohoku Bokujo farm in Aomori. Received the Certificate of Excellence and the number 1 in Ginza, Chiyoda-ku, and Chuo-ku, Tokyo on tripadvisor.