Insistence on pesticide-free wild herbs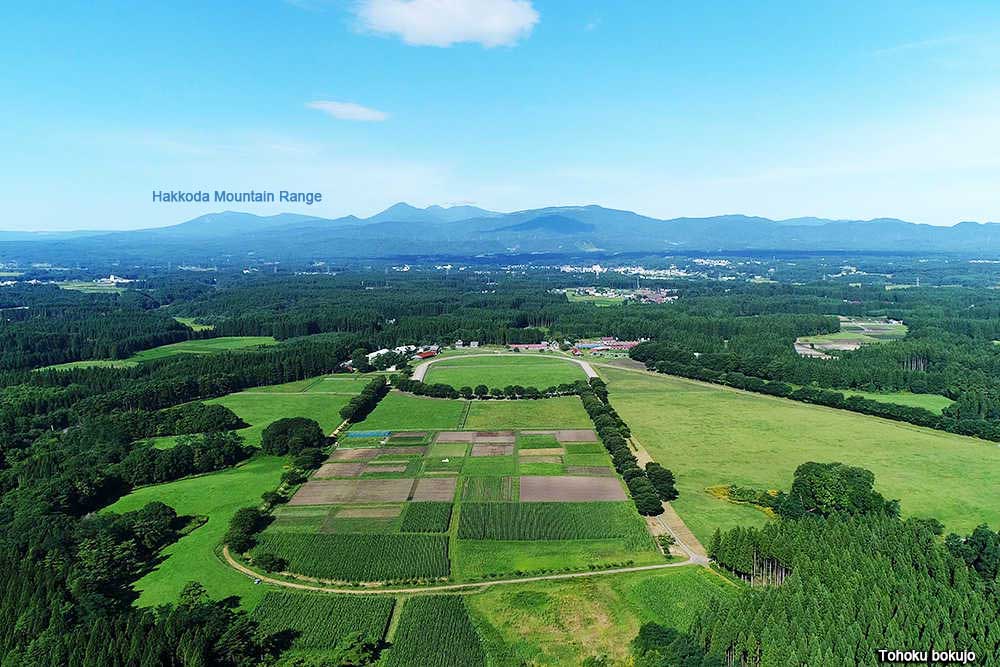 At Tohoku Ranch, which is directly managed by a Ginza 300BAR group company, horses and chickens eat vegetables and grass grown without pesticides
and their feces are used as compost for vegetable cultivation. We implement recycling agriculture.
With a vast area of ​​100 hectares, it produces, grows, and trains thoroughbreds, as well as pickles of herbicide-free vegetables, herbs, wildflowers,
and fertilized eggs.

The Tohoku Ranch is surrounded by forests, so it is not affected by pesticides from neighboring farmers.
300BAR offers a food and cocktail menu that uses zero pesticide-free herbs and wildflowers harvested from this Tohoku farm every year.
Below are herbs and wildflower cocktails, teas and desserts harvested at Tohoku Ranch. Each one is satisfied with one ticket.
This year, we are especially focusing on wild grass! We look forward to your visit.