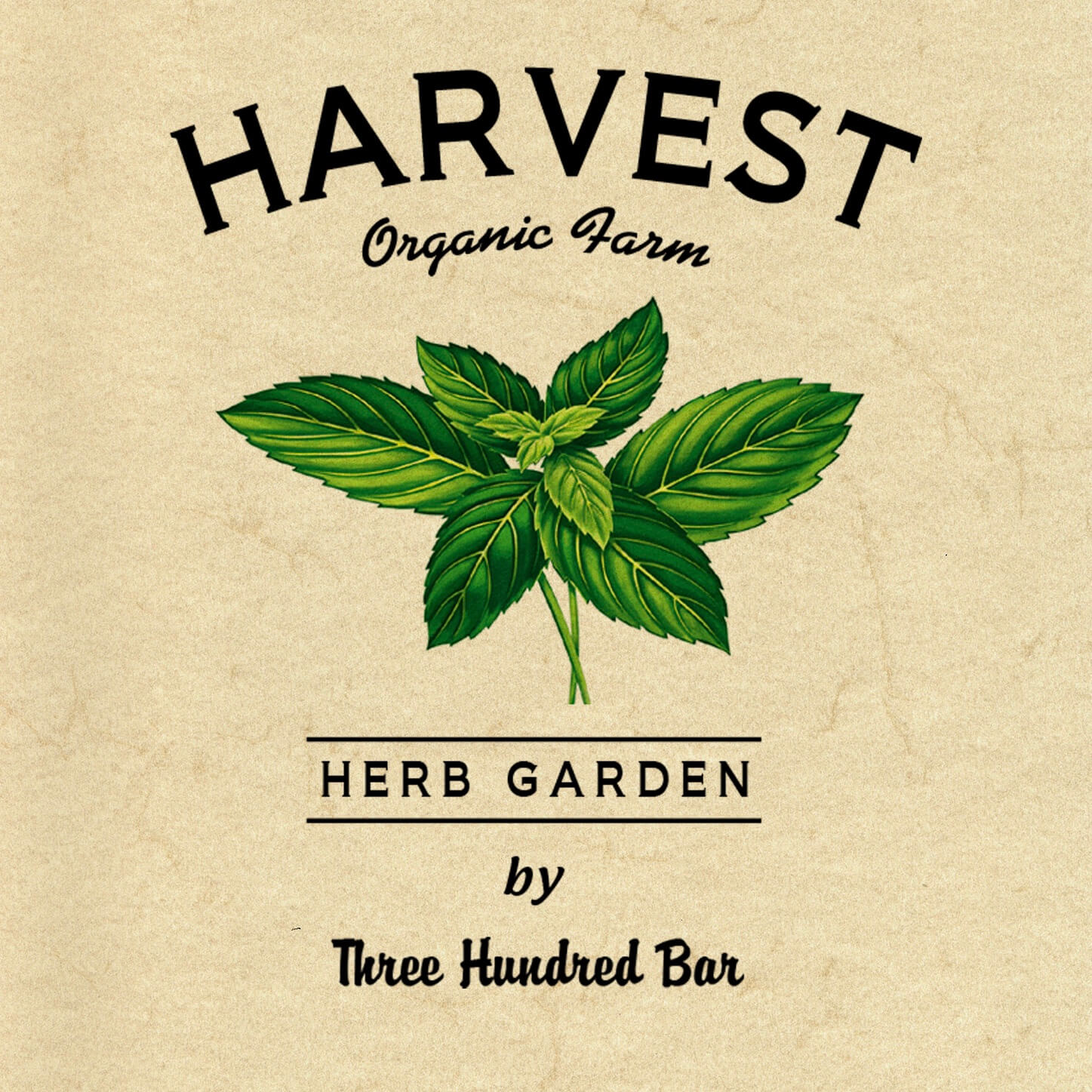 HARVEST: New Organic Wild Plant and Herb Cocktails
Straight from our farm in Aomori prefecture, we introduce 10 new cocktails blended with a unique blend organic wild herbs and plants!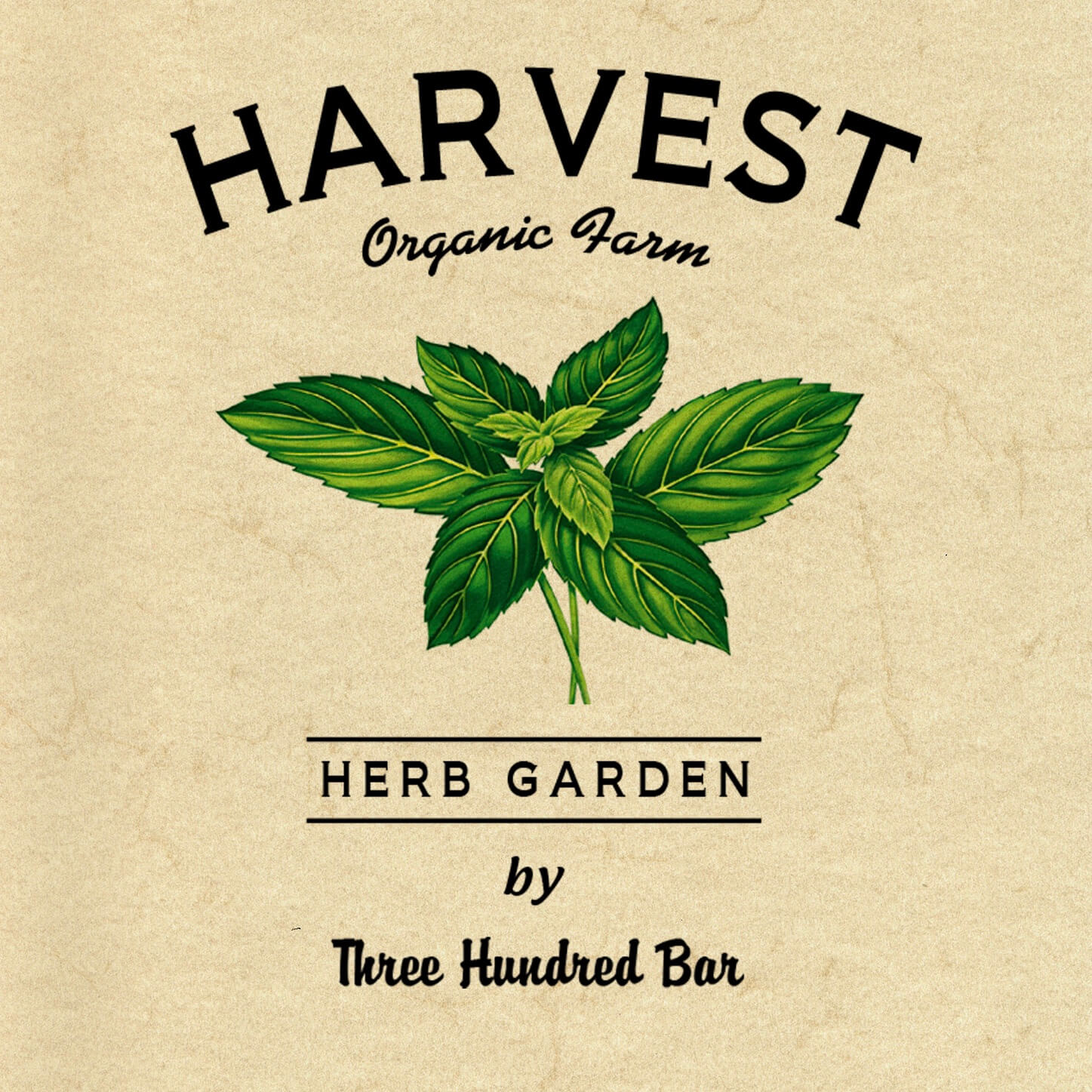 Our staff cultivate, plant, and HARVEST homemade organic herbs. Try the aromatic flavorful Mojito at one of our bars! There's no taste quite like it!
Our farm, Tohoku Bokujo in Aomori Prefecture, is where we get the majority of our ingredients that are pesticide-free, truly organic, and grown with tender care. Not only do we receive the freshest mint for our signature mojitos, but we are also introducing new craft cocktails that incorporate the best that our farm has to offer.
Normally used in teas, we have a variety of Wild Herbs that we have infused with our cocktails at all of our bars. They are believed in Japan to provide many health benefits and go great with classic cocktails. Currently we have 10 varieties of cocktails with new ones being introduced all the time. So swing by the bar and see what we will craft up next.
Let us introduce some of the HARVEST menus!
HARVEST Menu Item! "Hakobe Mojito"
Using Organic Hakobe from our farm, Tohoku Bokujo, we combined the taste with our classic mojitos to bring a new and unique taste to you!
HARVEST Menu Item! "Violet Daiquiri"
Straight from our organic farm in Aomori, we present our refreshing Violet-fused Daquiri!
A cocktail that is worthy of its name!
HARVEST Menu Item! "Wild Mary"

Using wild herbs, we combined Dandelion & our homemade rock salt with the classic Bloody Mary. Spice it up with some hot sauce, just ask our bartenders!
Try them all out for yourself soon at any of our 300BARs in Ginza!
[GINZA 300BAR]
Established in 1992, GINZA 300BAR is the oldest standing bar in Ginza, serving fresh cocktails and mojitos with ingredients from the Tohoku Bokujo farm in Aomori. Received the Certificate of Excellence and the number 1 in Ginza, Chiyoda-ku, and Chuo-ku, Tokyo on tripadvisor.